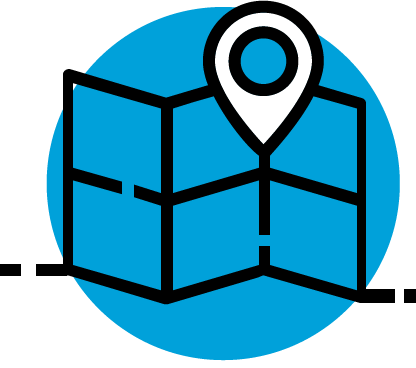 1000 ACRES OF FARMLAND

A lot to see and do

There are so much to see and do at Hillview. Half of the 1000 acres is grazing land while the other half is bush that backs up to the national park owned by the crown land.

There is 2+ acres of gardens of flowers and fruit bearing trees.