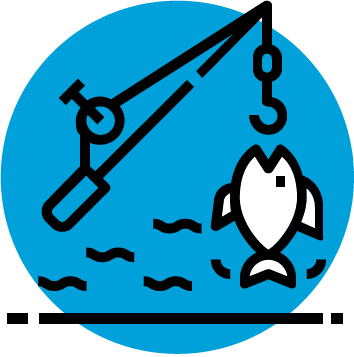 ANIMAL INTERACTION

Get up close with our pets!

Here at Hillview Farmstay, we always take special care of orphaned or abandoned animals. Just like Evie the sheep who was abandoned by her morther and Angie the calf who was orphaned, we bottle-feed then and make sure they get used to human handling before we start with any guest interaction. Once they are ready, then our guests get the chance to help our staff in feeding and grooming them.

Also meet Blue our resident miniature horse who loves carrots.

Guests also get a chance to feed our chickens and get fresh eggs.