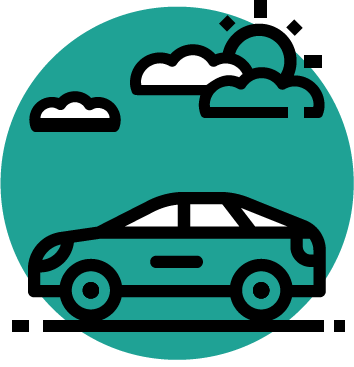 BUGGY RIDE + ANIMAL FEEDING

The highlight of every visit!

The Buggy ride and animal feeding is the highlight of every visit for our guests. Guests are picked up from their cottage by the buggy and brought to the paddocks where they hand feed the cows, alpacas, sheep and goats.

This activity is included as part of your accommodation and occurs daily by appointment usually in the morning between 8am – 10am.

Bookings can be made upon check-in.

Note: If staying 2 nights or more, we offer a sunset buggy ride where you will see hundreds of kangaroos in their natural habitat.  If staying for only 1 night, this will incur a fee.  Please email [email protected] or SMS Ruth at 0421922788 if interested to book.